Since its creation, KaRNaVIrES has been questioning the public space, telling stories to today's cities while developing dramaturgical and scenographic writing for the spectacular course.
For more than 30 years the company has created shows mixing theater, music and pyrotechnics. More than 30 creations, events, collaborations and workshops that have toured across Europe.
The company is regularly supported by the General Council 13, The Metropolis Aix Marseille Provence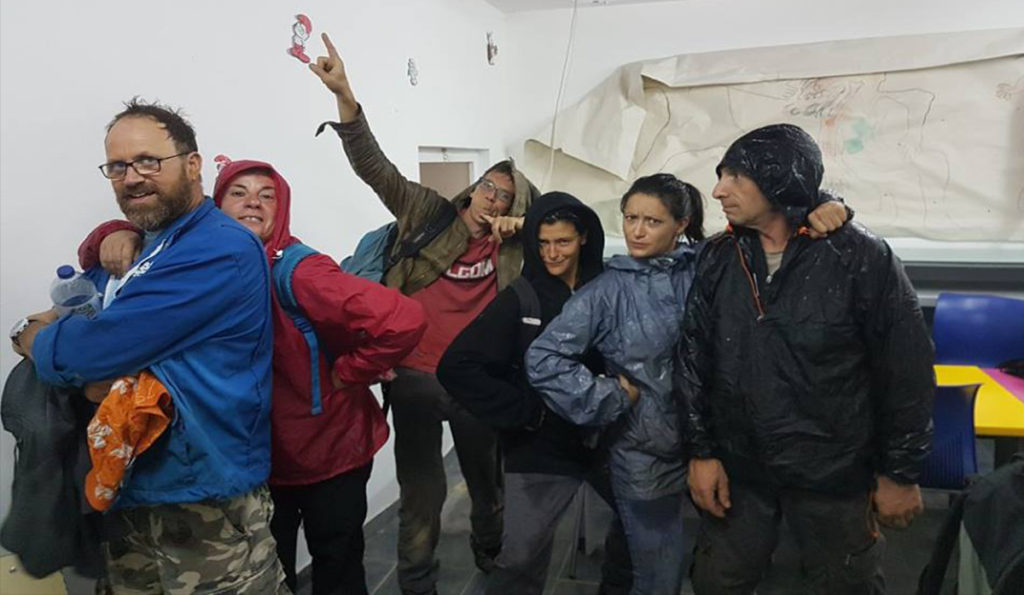 KARNAVIRES 's team are :
President : Guilaine PEINADO
treasurer : Tatiana FLICK
Comedians and Technicians : Amandine BUIXEDA, Alain CASSET, Pauline ESTIENNE, Sylvain GEORGET, Jérémie HUTIN, Nina LANGHAMMER, Julien LEMONNIER, Fred MOLÉ, Fred KODIAK, Olivier CORCOLLE, Thomas LECLERCQ, Olivier LEDAUPHIN, Ilijana VUKMIR DAMOUR, Jules POULAIN PLISSONEAU, Denis PASCUAL, Sandrine STANTINA, Françoise CARTON, Raphael VERLEY ...
Not to mention all those who passed by us ...
Photo credits: Philippe Arnassan, Veronika Auda, Gerard Baeckeroot, Eric White, Pierre Borasci, Pascale Ceccaldi, Gilbert Ceccaldi, Jean-Michel Coubart, Patrick Denis, Jean-Michel Durey, Patrice Hirt, Sam Imagine, Karnavires, Anne Le Goff, Christine Leroy, Vincent Lucas, Jean-Marie Muggianu, Marc Munari, Michelle Oh, Gilles Piel, Michel Taffin, Luc Viatour, Michel Wiart.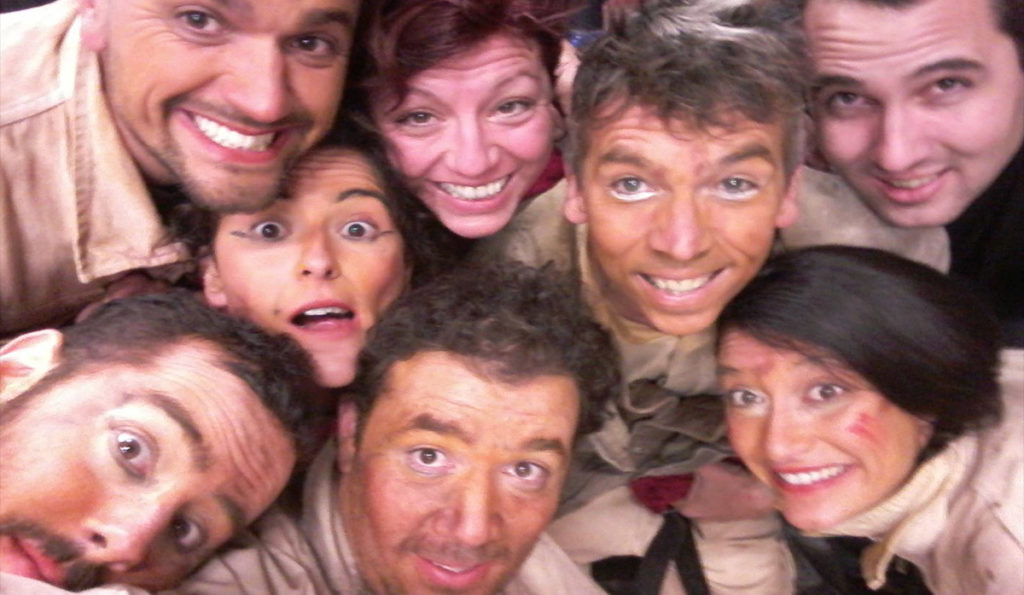 The place
Since 1996, the company is installed in the showers (hangman's room), in the former mine pit of Mimet.
This room of 900 m2 comprises :
1 rehearsal room of 300 m2, a ceiling height of 6 m .
1 storage room and construction of 300 m2.
1 storage room and costumes rooms
1 administrative office.
1 kitchen.
This place is an exceptional tool for the activities of the company. It can be made available, punctually, for projects outside the company, in the form of residency, rehearsals.